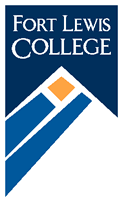 Dr. Erik Juergensmeyer Assistant Professor of Composition and Rhetoric
FLC Writing Program
My writing courses focus on how rhetoric and writing can improve communication for the public good. My interests include argumentation, community-based learning and research, and conflict resolution. When I'm not reading, teaching, and writing, I enjoy spending time outdoors biking, camping, climbing, fishing, and skiing.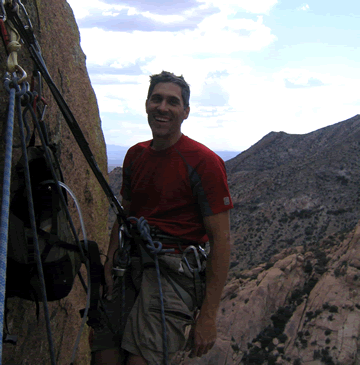 COMP 150
COMP 250
HANDOUTS
CV
WRITING PROGRAM
Courses
Comp 150
Comp 250
Comp 253
EGC 307
PEAC 101

Research Interests
Action Research
For the past several years, I have been developing an action research course that focuses on community problem solving. See some of the STUDENT PROJECTS

Assessment
As the assessment coordinator for the Writing Program, I am currently implementing a 5 year assessment plan.

Peace Studies
Collaborating with several colleagues, I have created a Peace and Conflict Studies Minor that will be effective AY 2010-2011.See the link below for more info. PEACE STUDIES

Restorative Justice
As a member of the Braided River Mediation Center Board of Directors, I am dedicated to reviving restorative justice in La Plata County.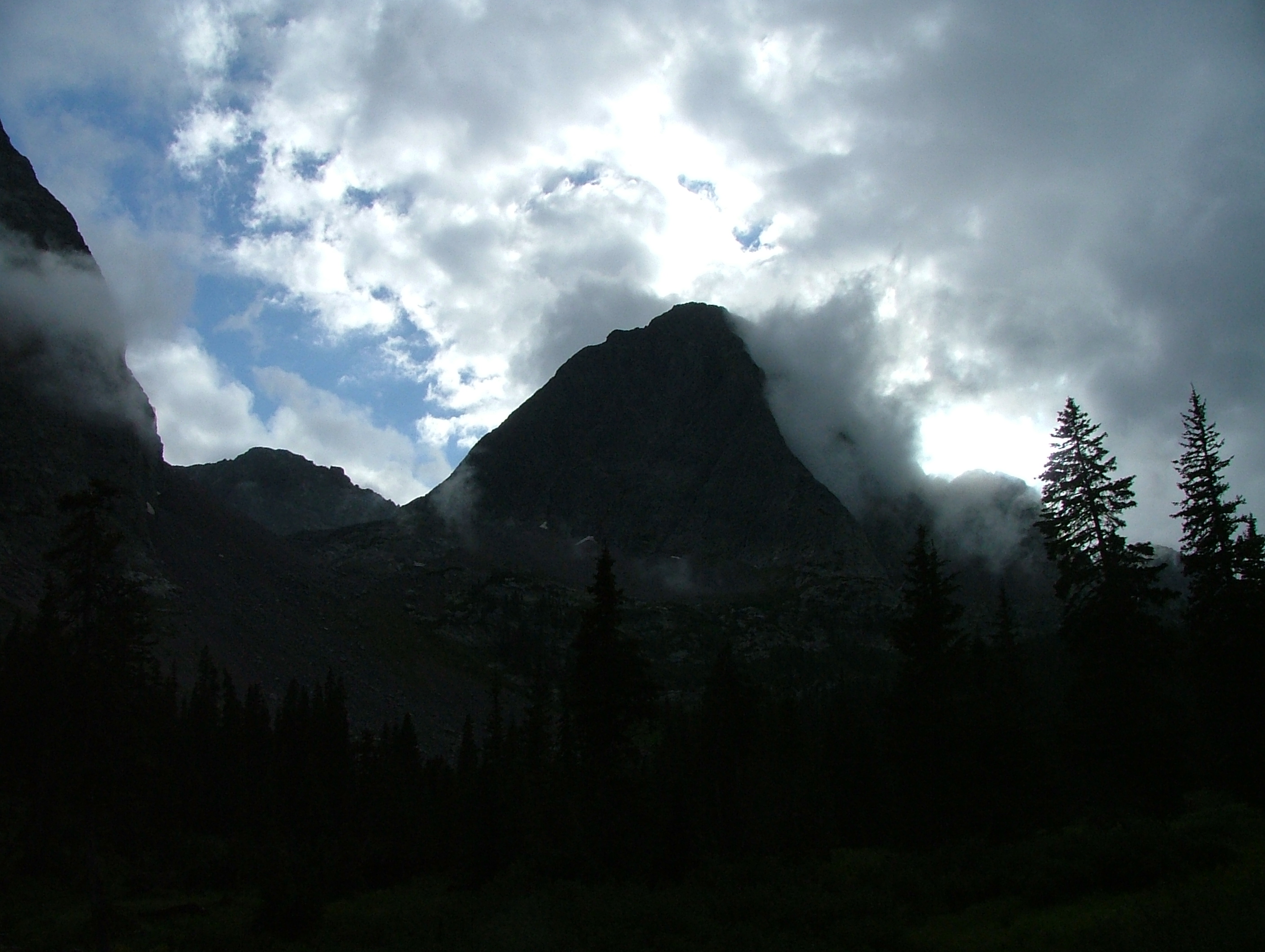 Storm King Peak
Grenadier Mountain Rage