Alex Borgella, Ph.D.
Assistant Professor of Psychology at Fort Lewis College
About Me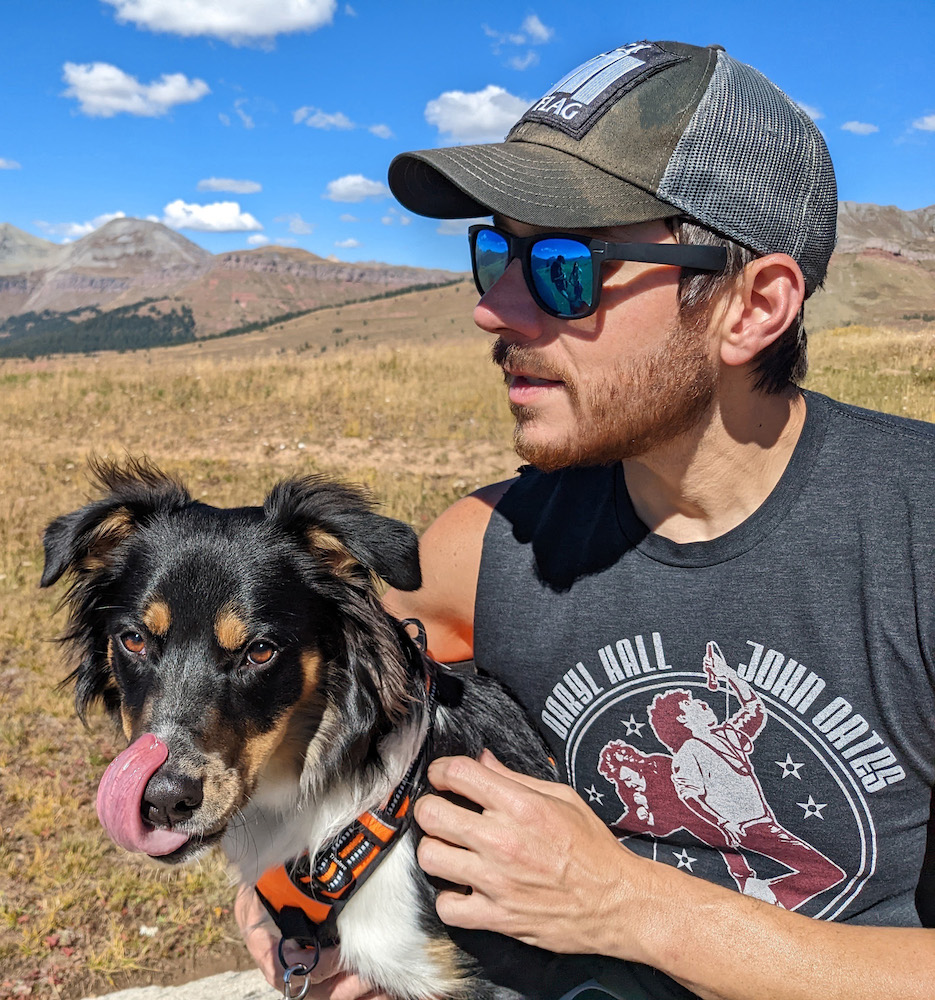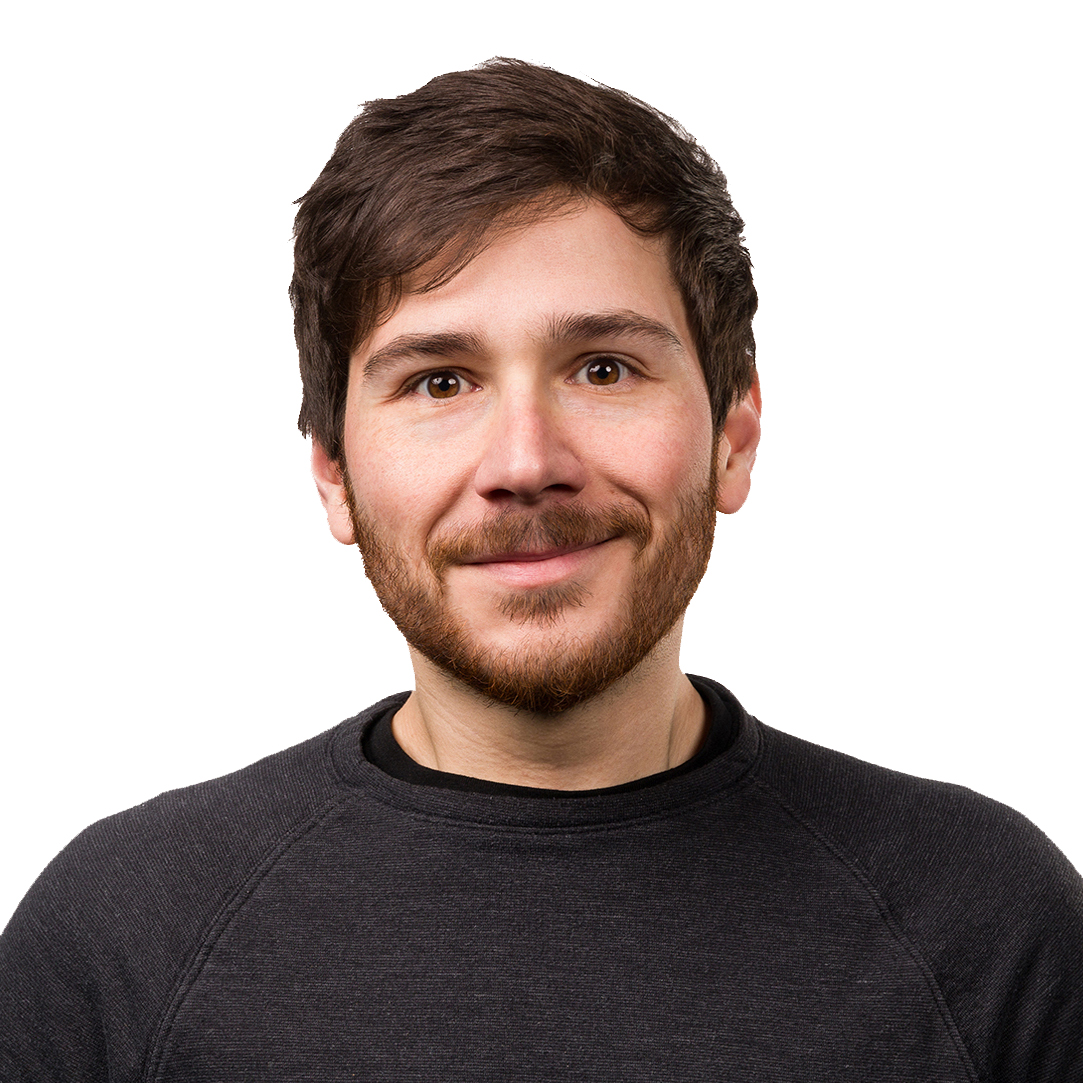 My name is Alex Borgella. I was born and raised in Pensacola, Florida, in a multicultural family - Cuban on my father's side and Korean on my mother's. Having an ethnically diverse background but being able to "pass" as White prompted my interests in both psychological science and race-related issues (e.g., racial discrimination, intergroup communication) from a very young age, and I pursued those interests early in my undergraduate college career at the University of West Florida. I then went on to receive my M.A. from James Madison University and my Ph.D. from Tufts University, both concentrating in experimental social psychology. After receiving my Ph.D., I was a visiting assistant professor of psychology at Bates College (Lewiston, Maine), and I am now an assistant professor of psychology at Fort Lewis College (Durango, Colorado).
When I'm not working, I enjoy mountain biking, writing music, logo design, learning how to create websites (like this one!), building DIY home gym equipment, playing all sorts of video games, and exploring with Paige, Maeby the Border Collie, and all our friends,.
My research program is dedicated to understanding the mental processes behind how biases form, the ways they persist, and how we talk about them. My main research interests are in three interdependent areas:
how members of different social groups communicate in intergroup contexts,
how unconscious/implicit forms of bias can affect decision-making, and
how bias manifests and affects people differently within individual social categories.
For much more detail on current research projects, previous studies, student projects, and future directions, please check out my lab, The Social Psychological Experimentation (SPEx) Lab at Fort Lewis College.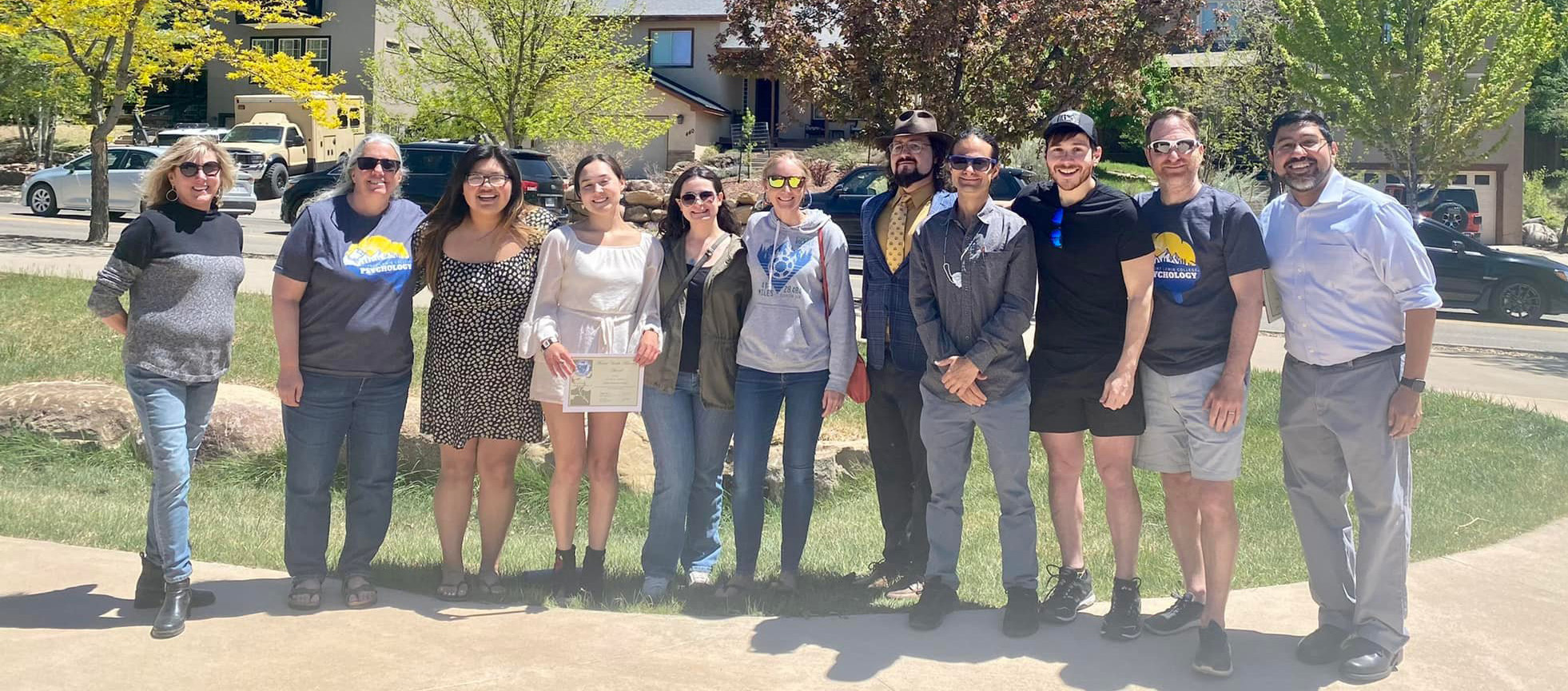 I've been passionate about teaching since my first TA assignment in graduate school, especially those aspects of teaching that involve research methods and social psychological principles directly. My goals as a teacher are to use lessons from these two areas along with students' creativity and life experiences to build strong theoretical foundations in psychological science. After teaching for around half a decade, I've come to believe these foundations are created by emphasizing three key components:
a survey of the history of psychological research,
an understanding of the scientific method, along with the reasons we rely on it over other forms of knowing, and
a basic knowledge of how to use statistics to answer scientific questions.
I believe these components buttress each other and allow students the freedom to be creative in their own learning. That said, this foundation is only part of the entire learning experience; in addition to learning core concepts and methods, students must understand the reasons why they're being taught these things. Teaching this way provides students with an environment which provides support for traditionally tougher areas.
Take statistics, for example - while it's certainly important for students in psychology to have a functional knowledge of statistics, this knowledge is often lost without clear demonstrations of how they are used to explain relevant psychological phenomena. Thus, two of my favorite courses I currently teach are Experimental Psychology and FLC's Senior Research Capstone course, both of which involve supervising student-led research and afford me the space to design lessons about these tougher areas around psychological topics about which students are excited.
For more information on my classes, current offerings, and my institution, please visit my faculty homepage and FLC Psychology's website.