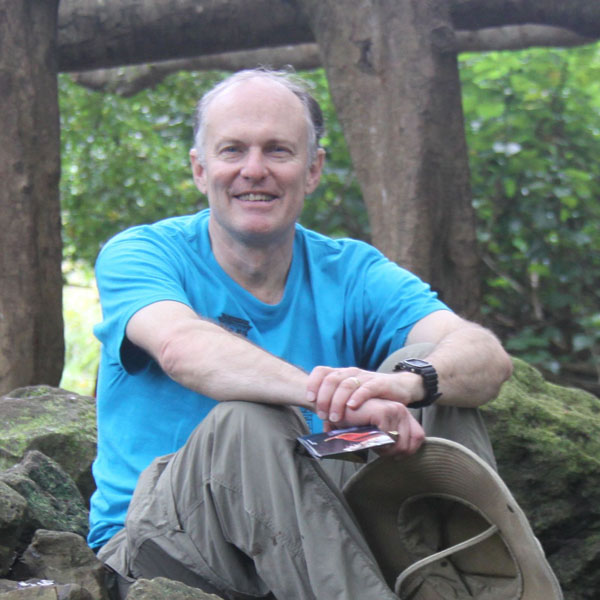 Current Classes
Current Class information is on Canvas. The links below show content for previous versions of classes, some of which might still be useful.

Other Classes
Engr 201 - Electric Networks I
Engr 338 -
Digital Electronics
Phys 106 - How Our World Works

Phys 202 - Electricity, Magnetism, and Optics
Phys 218 - Electricity and Magnetism

Engr 202 - Electric Networks II
Contact information
Office: Berndt Hall Room 633
Phone: 970-247-7242 (Note that this is NOT the most reliable way to reach me.)
If you are taking one of my classes, please browse the links to the left and the right. Thanks!
last page update: 1/10/16 (always under construction!)
---
Links
Here are some links you might need or might enjoy.